1:48
| 1,133 | December 17th, 2016, 1:48 pm
A stick conflict once again. They do love epic battles to the death! Music by 9sticks Youtube Channel: https://www.youtube.com/9Sticks Facebook: https://www.facebook.com/9Sticks/ Twitter:...
Here's a pic from the next Heroes And Demons animation.
It's coming soon :D
October 19th, 2016, 6:14 pm
3:47
| 3,376 | October 13th, 2016, 2:21 pm
Sticks in Call Of Duty! In this animaiton we see stickmen in the game mode Infected, from Call Of Duty. Anyone who has played this game mode will know this is how most infected games play out Also...
Here's the character, Afsu doing a 9 hit combo. Afsu was in the Forest Assault part 1 dealing with demons.
So I did an animation using kickman and it was fun, figuring out all the different ways a stickman can kick! anyways, here's the animation! I hope you enjoy
https://www.youtube.com/watch?v=_YpPwLhCUqY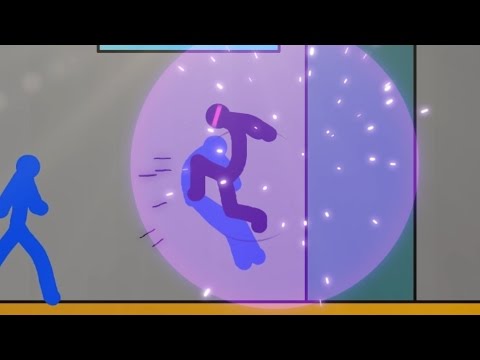 www.youtube.com
Enjoy the videos and music you love, upload original content, and share it all with friends, family, and the world on YouTube.
Load More...